Former player Alan Hinton believes Derby County can emulate Manchester City after the prospective takeover goes through, The Mirror report (print edition, page 72, Nov-29).
The Rams are reportedly on the verge of a takeover involving an Abu Dhabi consortium.
According to Sky Sports, the EFL have approved the takeover by Sheikh Khaled Zayed Bin Saquer Zayed Al Nayhan who is the cousin of City's Sheikh Mansour.
Derby owner Mel Morris has been trying to sell the club for some time, but he promised supporters he would only accept a deal if it meant pushing the Rams on.
Speaking to reporters, Hinton, who won two top-flight titles with Derby in the 70s, believes the investment can help his former club once again challenge at the top.
MORE DERBY STORIES
With all this money there is absolutely no reason why Derby can't be as big as Man City. You look at Man City and what the cousin of the Sheikh who wants Derby has done there. There is no reason why Derby can't be like that with this money. I can't wait for it to happen. It's so exciting. I'm a forward thinker and I can see them getting safe and then have a good run at getting into the Premier League next season.
It remains to be seen how much investment is put into the Rams after the takeover.
Manchester City have enjoyed enormous success over the past decade, recording record revenue streams off the pitch while winning the Premier League four times.
Derby, in the meantime, have a huge and more pressing challenge ahead as the Rams sit bottom of the Championship table with just one win from 14 games.
First and foremost, a new manager must be appointed of the first-team.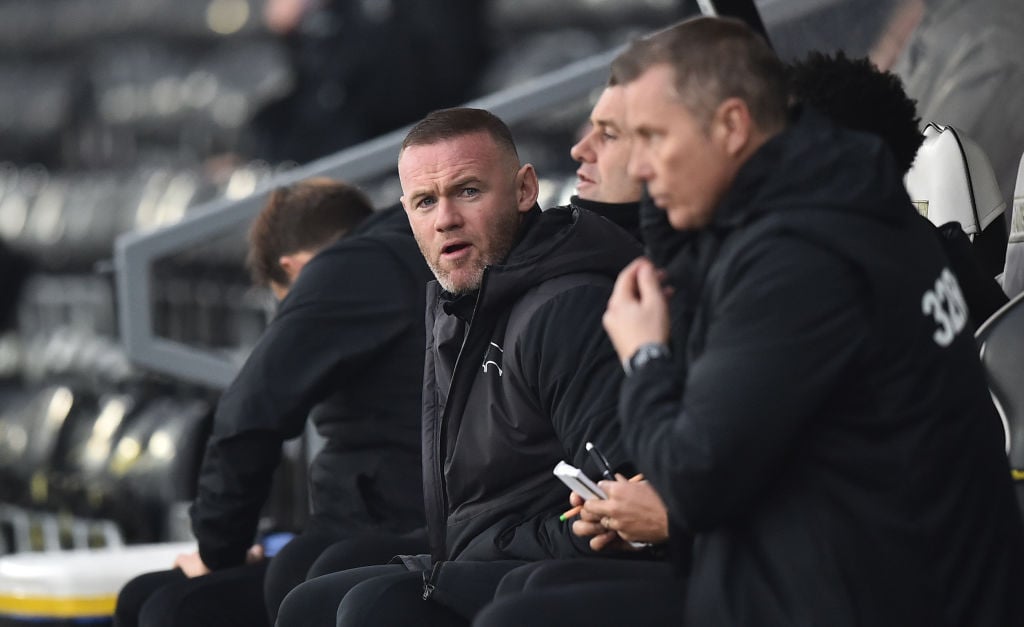 Wayne Rooney is currently in sole interim charge following Phillip Cocu's dismissal, but his lack of experience is a worry for some supporters ahead of a likely relegation battle.
Derby saw several promotion challenges under the ownership of Morris. However, after six years of failing to reach the Premier League, the time could be right for a new approach.
Also see: Rooney shares his thoughts on Derby facing relegation must-win clash against Coventry
Also see: Report: Derby eye loan deal for Newcastle ace who rejected 7-figure summer move
Related Topics