As reported by The Athletic, Derby County are now in advanced negotiations with Spanish businessman Erik Alonso regarding the full takeover of the club.
This follows months of unsuccessful talks with Bin Zayed International who, according to John Percy, are actually still in the picture alongside Alonso and other potential suitors.
The last we had heard of the supposed sale to Derventio Holdings, whose controlling entity is Bin Zayed International, was the following statement in early December.
"In order to remove any ongoing speculation, both parties want to assure Derby County's supporters that the acquisition of the club by Derventio Holdings is on track, with a view to completion before Christmas.
"Both parties will now return to applying their full attention to the completion of the deal and will not be making any further comment."
Now comfortably into March, it has been revealed that a new potential owner is on the cards and if a deal can be agreed, it shall be received by the EFL for approval.
Alonso, who aged 29 is younger than manager Wayne Rooney and a sizeable number of the Derby squad, is the owner of management company WBD Sports.
The Spaniard is aiming to strike a deal with Mel Morris on behalf of his company No Limits Sports LTD and would become one of the youngest owners in England should the deal come to fruition.
It is worth noting that Alonso recently spent time as an advisor at fellow Championship side Sheffield Wednesday and was part of an attempt to buy the Owls that was in time rejected by owner Dejphon Chansiri.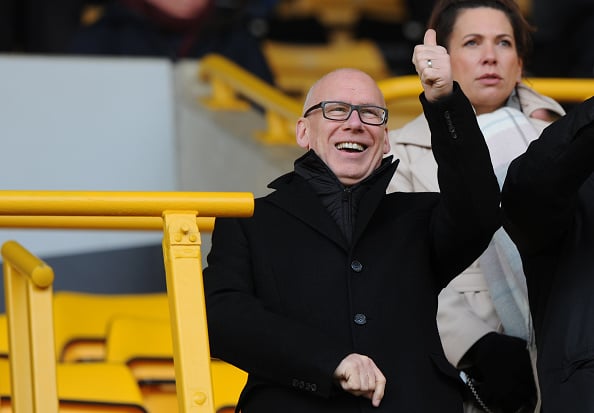 Sufficient funds are supposedly in place for the immediate transaction and future investment in the club and no debt borrowing is believed to be involved in the deal.
Alonso is not the only potential suitor, however, as John Percy confirmed not only are Bin Zayed International in the picture, but at least three other parties
It looks as though Morris may finally be on the verge of selling the club, a process which has certainly taken longer than he would have hoped.
There are seemingly plenty of options for the 65-year-old, the end of this saga is truly in sight.
Have something to tell us about this article?