George Evans' two-and-a-half-year stay with Derby County came to an end on transfer deadline day as the 26-year-old signed for fellow Championship outfit Millwall.
Primarily signing as a midfielder under Frank Lampard, Evans' defensive duties were upped throughout his spell with the Rams, more or less transitioning to a stand-in centre-back towards the end of his time in the East Midlands.
Evans, who is a product of the Manchester City academy, made his debut for the Lions at the weekend, featuring for the entirety of the match as his new side eased past Sheffield Wednesday 4-1.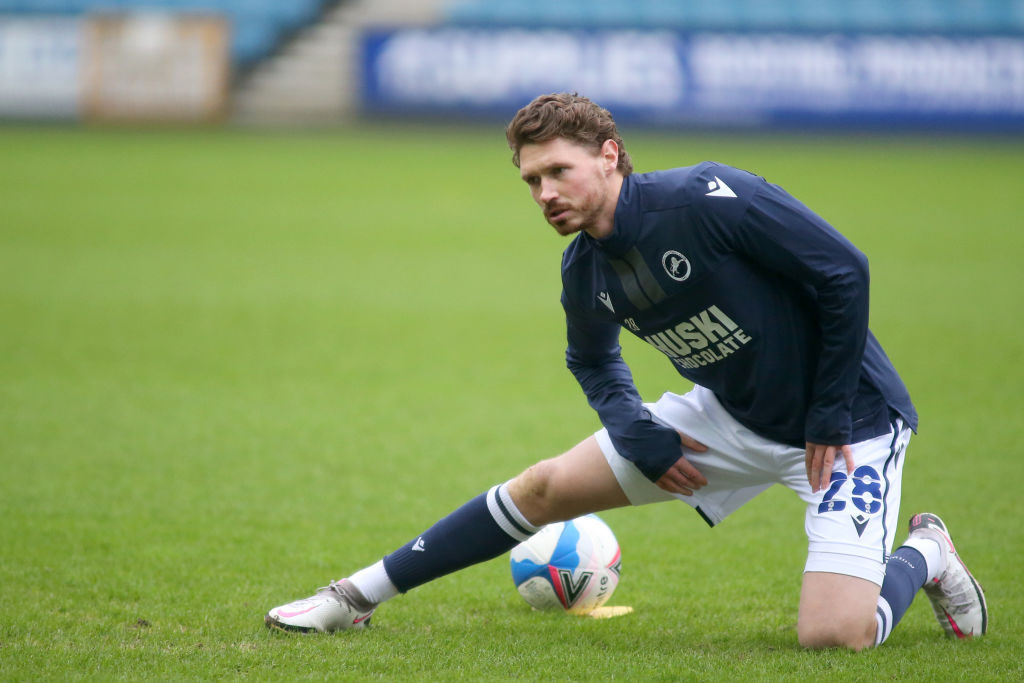 Despite making just three appearances under Wayne Rooney, Evans was full of compliments for the managerial newbie as reported by News at Den.
"He's fantastic, I can't speak highly enough of him. The turnover for him going into management was fantastic, I fully enjoyed my time there" stated Evans. "It's a great place. He was in full communication with me when all of this was going on, he was fully supportive.
MORE DERBY STORIES
"He told me my game time might be a bit limited. When he came in he got a few good results and I started playing as well. I've got nothing but good words to say about him and I think he's going to be a great manager."
"He's had the best career, we watched him as kids growing up and who better to learn from? In terms of man-management he's a great guy, he'll tell you what you're doing well, what you need to improve on. He was very clear in his messages to me and I found that really good."
So there you have it, a glowing reference from recently departed Evans and a little more insight into what Rooney is really like behind the scenes at Moore Farm.
Having had such a glorious playing career, it is no surprise that all eyes are fixed on England's all-time top goalscorer as he takes his first steps into management. Whether or not he can reach similar heights as gaffer himself, we shall have to wait and see.
Related Topics