Derby County's battle against relegation continues, and this weekend's trip to Swansea City is a vital one.
Win and Derby are nearly there. Lose and they risk the final day of the season clash with Sheffield Wednesday being one of the biggest games in the club's recent history.
Just how did it get to this? Derby have lost each of their last five games, and have picked up just five points in their last 13 outings.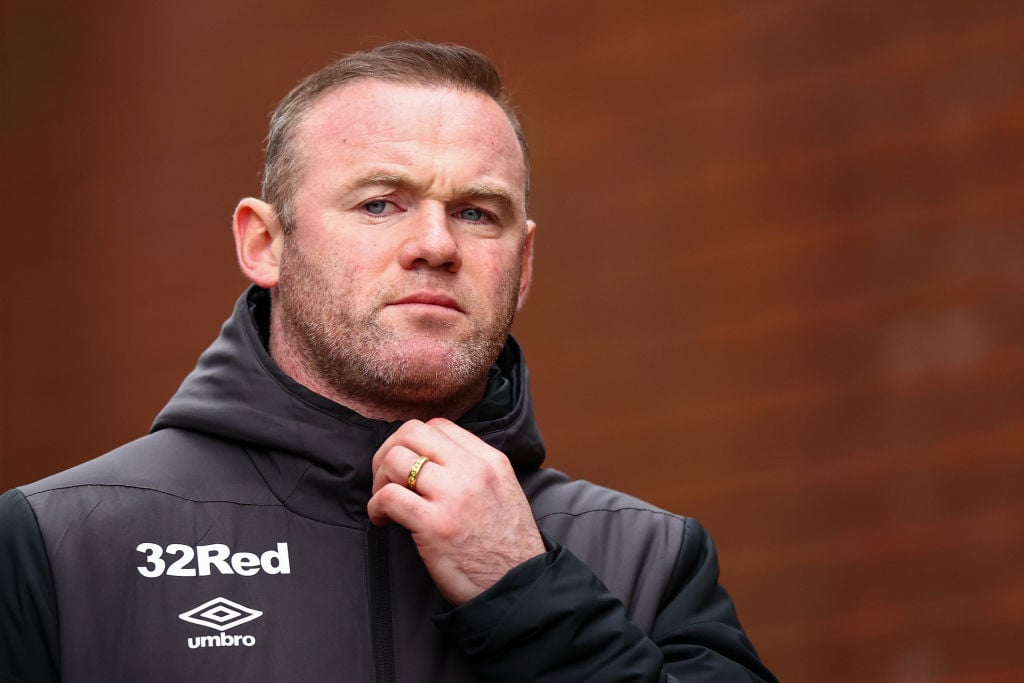 Wayne Rooney is in serious danger of suffering relegation in his first season as a manager, and rival clubs are no doubt laughing their heads off.
Derby are a huge club, so many would find the Rams going down to League One very funny – and Nottingham Forest fans are loving it.
Forest have been down to League One themselves in recent memory let's not forget, and they will have a big say on Derby's fate this weekend as they take on Sheffield Wednesday.
Forest have nothing to play for, so fans would love to see them roll over and gift the Owls all three points, potentially plunging Derby closer to the drop.
Joe Worrall, Forest defender, has now told The Athletic that he would be 'massively disappointed' if there was no East Midlands derby next season – but at the same think, thinks Derby going down would be 'fantastic'.
Worrall, who rejected the Rams as a kid, would seemingly miss playing Derby next season, so don't expect Forest to roll over this weekend.
"I would be massively disappointed if there was no East Midlands derby next season," said Worrall. "It would be fantastic if they do go down, in one sense. But I also want to play against Derby, I want to score against Derby, I want to beat Derby. If you are asking me if I want them to go down — no, I do not," he added.
Have something to tell us about this article?