Some Stoke City supporters have taken to Twitter to comment on Lee Gregory's Derby County debut following his deadline day loan move to Pride Park.
Gregory joined Derby on loan from the Potters until the end of the season.
The striker originally wasn't named in the Rams squad for the trip to Rotherham due to EFL regulations, but with the game rescheduled for Wednesday he was later included.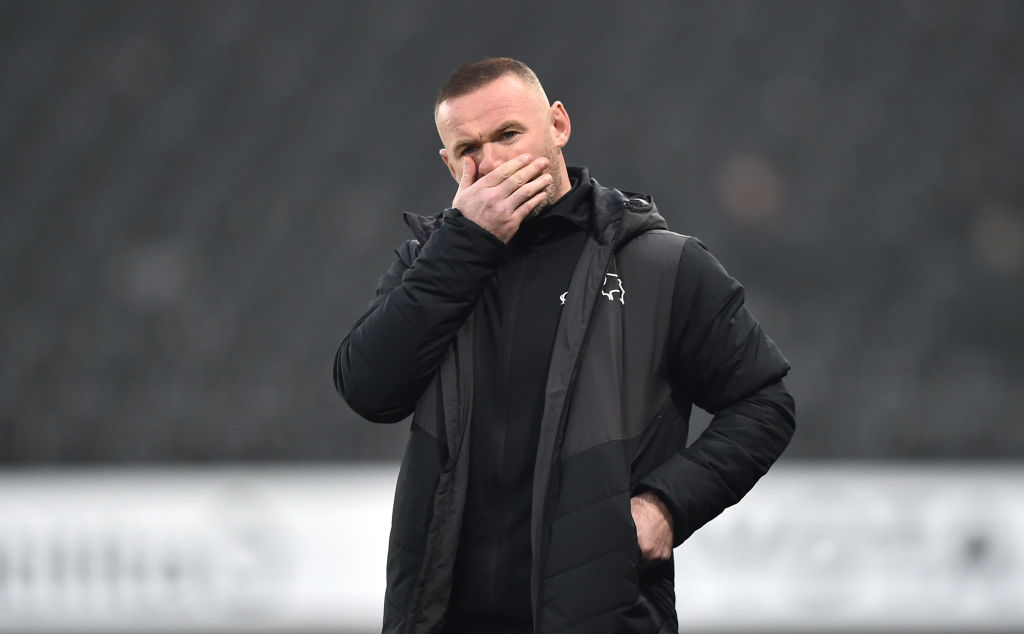 Derby and the Millers were locked in a tight affair when Rams boss Wayne Rooney introduced Gregory with 20 minutes remaining. Rotherham went on to win 3-0.
To make matters worse, Gregory missed a glorious opportunity at 0-0 moments after coming on, prompting some Stoke supporters to take to Twitter to comment on his debut.
Oh my god just looking into that Derby game. Gregory has had a nightmare of a debut. Came on with not long to go and the game ends in a 3-0 defeat. Was apparently awful as well

— Dom (@SCFC_dom) February 3, 2021
Missed a sitter

— DUCK MAGAZINE (@DUCKmagstoke) February 3, 2021
Agent Gregory? Was never that bad for us as far as I can remember 🤣

— Wreck-It Rob (@OneGrumpyGinger) February 3, 2021
Lee Gregory on and Derby concede, some might say 🤔

— Torneko Taloon (@SCFCWei) February 3, 2021
Ndiaye and Gregory won't be returning…

— James Preece (@JPreeceSCFC) February 4, 2021
Agent Gregory? Was never that bad for us as far as I can remember 🤣

Just contributing to Wayne Rooney's Derby getting relegated 💉💉

— Toby Edwards (@tobyedwards9) February 3, 2021
I can't believe he played tbh, he can't be fit based on the fact he's been out for months and only back in training for a week or max.

— Thomas Brammer (@thomasbrammer96) February 4, 2021
Gregory struggled for game-time at Stoke, making just a handful of appearances this term.
The former Millwall striker will provide competition for Derby striker Colin Kazim-Richards, while giving Rooney the option to switch to a front two as he did at Rotherham.
Gregory's debut for the Rams, however, couldn't have gone much worse.
Moments after entering the field, Nathan Byrne whipped in an excellent cross which was begging to be put away. Gregory, however, glanced his header wide.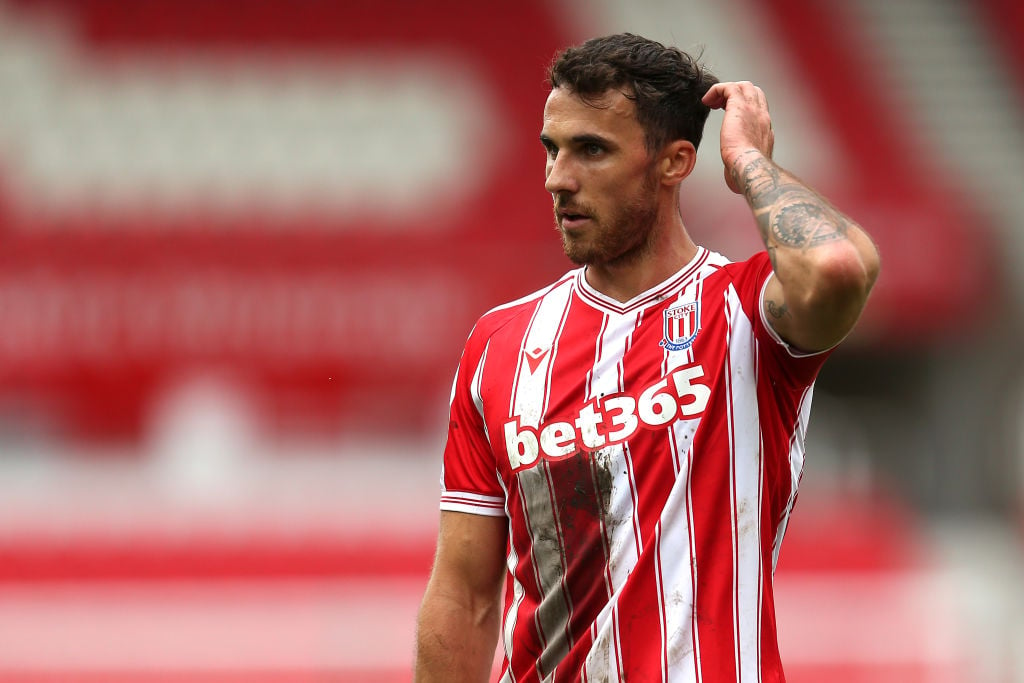 It was a pivotal moment, as minutes later the Millers took a lead following a long ball into the box before scoring two more goals in the final ten minutes on the counter.
The defeat for Derby leaves them just two points above the drop zone.
Also see: New signing assured of 'brilliant' Derby move shares what Rooney told him before loan switch
Also see: Rooney says Derby player is one of the best talents in the country amid West Ham interest
Have something to tell us about this article?