Some Derby County supporters have taken to Twitter to comment on reports that youngster Kaide Gordon is on the verge of a move to Premier League side Liverpool.
The 16-year-old is highly rated at Derby and made his debut last month.
Newly appointed manager Wayne Rooney told reporters after the 4-0 win at Birmingham City how Gordon deserved his debut after being one of the best players in training.
According to the Daily Mail, his progress has attracted Manchester United and Liverpool.
And now John Percy for the Telegraph claims a potential £3 million deal to Liverpool is on the cards, prompting some Derby supporters to voice their disappointment.
That's paying January's wages then. What a grim situation. Such a shame.

— M_Twedds 💙 (@Tweddds) January 24, 2021
That's the great sadness isn't it? Everyone understands that tier 2 clubs have to sell at times to move forward or even survive, but selling to pay the immediate wage bill because you're in the middle of a self inflicted crisis is what's frustrating.

— Steve Wright (@mistrollingin) January 24, 2021
Absolute disgrace. 2nd time a big club has raided our academy.

— Rich (@Richierams11) January 24, 2021
Ridiculous fee…1m in this day and age is a joke…it's a months wages for a top prem player

— LondonRam (@RamAbrazil1970) January 24, 2021
Huddlestone to Spurs all over again

— Ryan (@Ryan_27) January 24, 2021
Idea behind the academy was to produce players to sell on of needed £1m makes me feel sick same as Delap. But end of the day he's not got a professional contract.

— Mark Watson (@markwatson1981) January 24, 2021
I'd sooner sell sibley and actually get a bit of decent money.

— Kyle wadsworth (@kylewads) January 24, 2021
Gordon is only 16 and has yet to feature for the U23s on a regular basis.
The Daily Mail, however, claim he is one of the brightest prospects in England for his age and it is understandable Derby supporters will be disappointed by the news.
Gordon, however, has yet to sign professional deal with the Rams. It means clubs can sign him for a compensation fee, and possibly less than the reported figures above.
The youngster looks set to follow in the footsteps of Liam Delap who also left Derby for Manchester City prior to signing a professional contract at the Pride Park club.
Both Delap and Gordon have the potential to become top players. Derby, however, are powerless to stop them leaving while the duo are only tied down on scholarship contracts.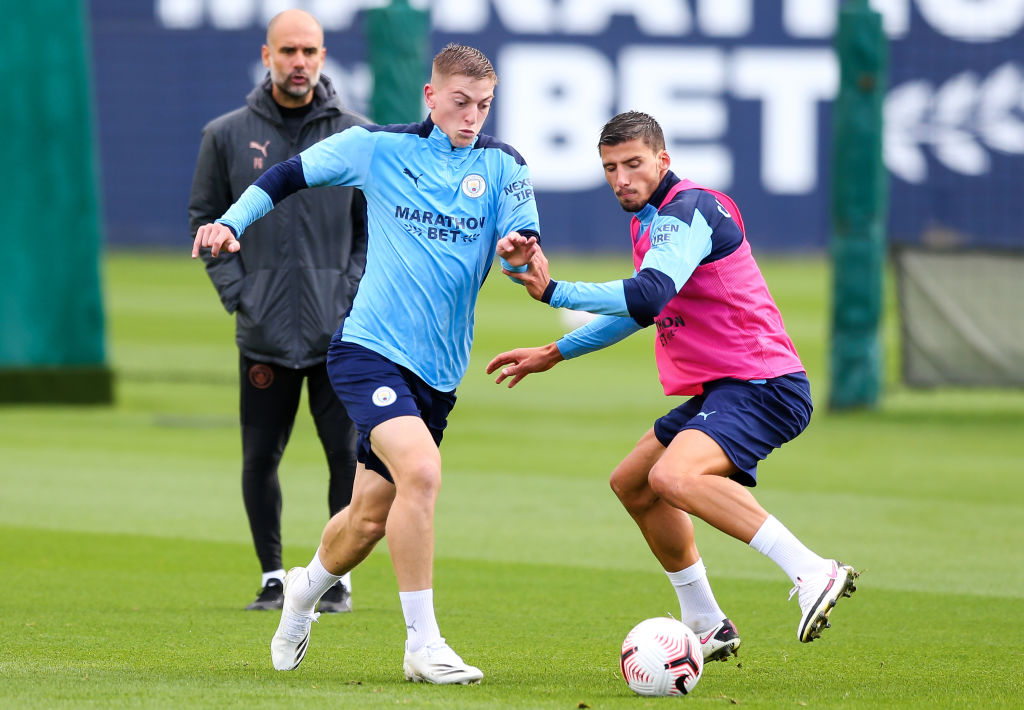 Gordon's impending exit could help the Rams amid their current financial situation.
Derby are still waiting for their prospective takeover involving Sheikh Khaled to go through. The first-team players, meanwhile, are still owed their recent month wages.
Also see: Report: Manager makes key decision on £11m Derby and Forest target amid exit talk
Also see: Championship rival Derby and Boro wanted in 2020 reportedly signs deal with Glasgow club
Have something to tell us about this article?