Some Derby County supporters have taken to Twitter to comment on the confidence shown by the club's Twitter admin amid the EFL charges and possible effects.
Derby issued a club statement today following the results of the Disciplinary Commission.
The Rams were fined £100,000 after failing to comply with the requirement of Championship P&S rules for the years ending 30 June 2016 to 2018.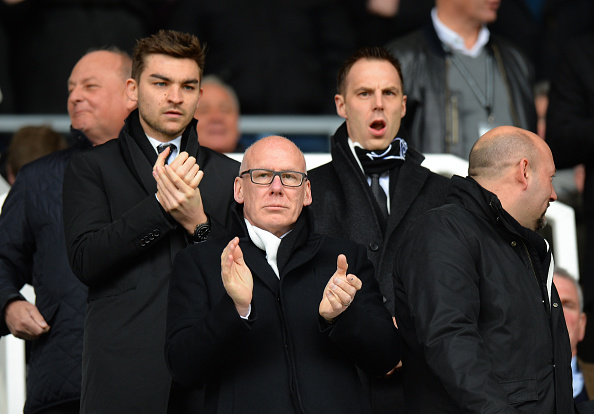 Derby have been ordered to submit the revised accounts by August 2021, while the EFL have issued an interchangeable fixture list for the Rams and Wycombe Wanderers.
The EFL are seemingly still open to the idea of a points deduction for the 2020/21 campaign, which would relegate Derby to League One and keep Wycombe in the Championship.
MORE DERBY STORIES
But Derby's official Twitter admin haven't been deterred. The club have posted their upcoming Championship fixtures, with some fans commenting on their confidence.
Derby release Championship fixtures:
Derby's Championship fixtures sees them host Huddersfield Town on the opening day and Cardiff City at the end of the season.
The Rams have only 14 senior players contracted to the club beyond June. Manager Wayne Rooney has a big job ahead but it seems his hands are currently tied.
Derby may find themselves playing Championship football this coming season. However, the current embargo suggests they could enter the season woefully unprepared.
Owner Mel Morris, meanwhile, remains keen to sell the club this summer.
Derby recently confirmed home matches against Manchester United and Real Betis as part of their pre-season plans, while Notts County will be their final opponents.
Also see: Report: 'Strong character' available for free has Derby offer on table, Huddersfield also keen
Also see: Report: League rivals join Derby in race to sign frustrated player seeking Newcastle exit
Related Topics